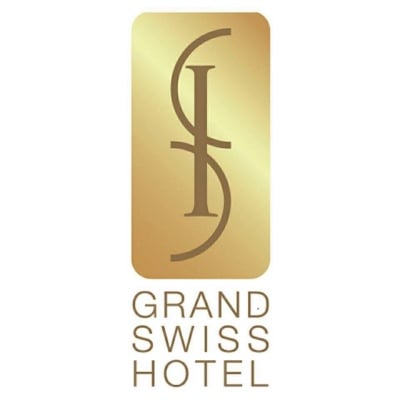 Average EPC info_outline
RM 0.00
Promotion Methods
Adult/Pornographic
Brand Bidding
Cashback
Coupon & Discount Codes
Direct Linking
Display Banner
Email Marketing
Extension & Software
Gambling
Incentived traffic / Loyalty
Interstitial
Pop up, Popunder & Tabunder
Push Notification
Search Engine Marketing
Social Media Platform
Social Messenger App
Offer Description
Grand Swiss Hotel managed by Compass Hospitality is located just at the beginning of Sukhumvit Soi 11, home to one of Bangkok's most popular and vibrant entertainment scenes and near the Terminal 21 shopping center. Just mere steps away from the Nana BTS Skytrain Station, Grand Swiss Hotel offers comfortable accommodation as well as unparalleled convenience to getting around the city, making Grand Swiss Hotel perfect for both business and leisure travelers.
With 144 luxuriously designed guest rooms and suites with floor-to-ceiling windows, our Grand Swiss Hotel offers elegant furnishings and fixtures to ensure that your stay is as enjoyable as possible.
Guests staying in Executive Rooms also have complimentary access to the 180° Lounge where you can enjoy relaxing in the sky lounge atmosphere with the business station for e-mail checking, a meeting room for professional but intimate discussions, and complimentary drinks and snacks throughout the daytime in a cushy setting.
***Promotion Method Not Allowed***
Google Adwords – Bidding on all Compass Hospitality brands and a hotel name keywords in "English"
{{ show_view_more_offer_desc ? 'View More' : 'View Less' }}
Commission Structure
Default Commission
6.000% Commission