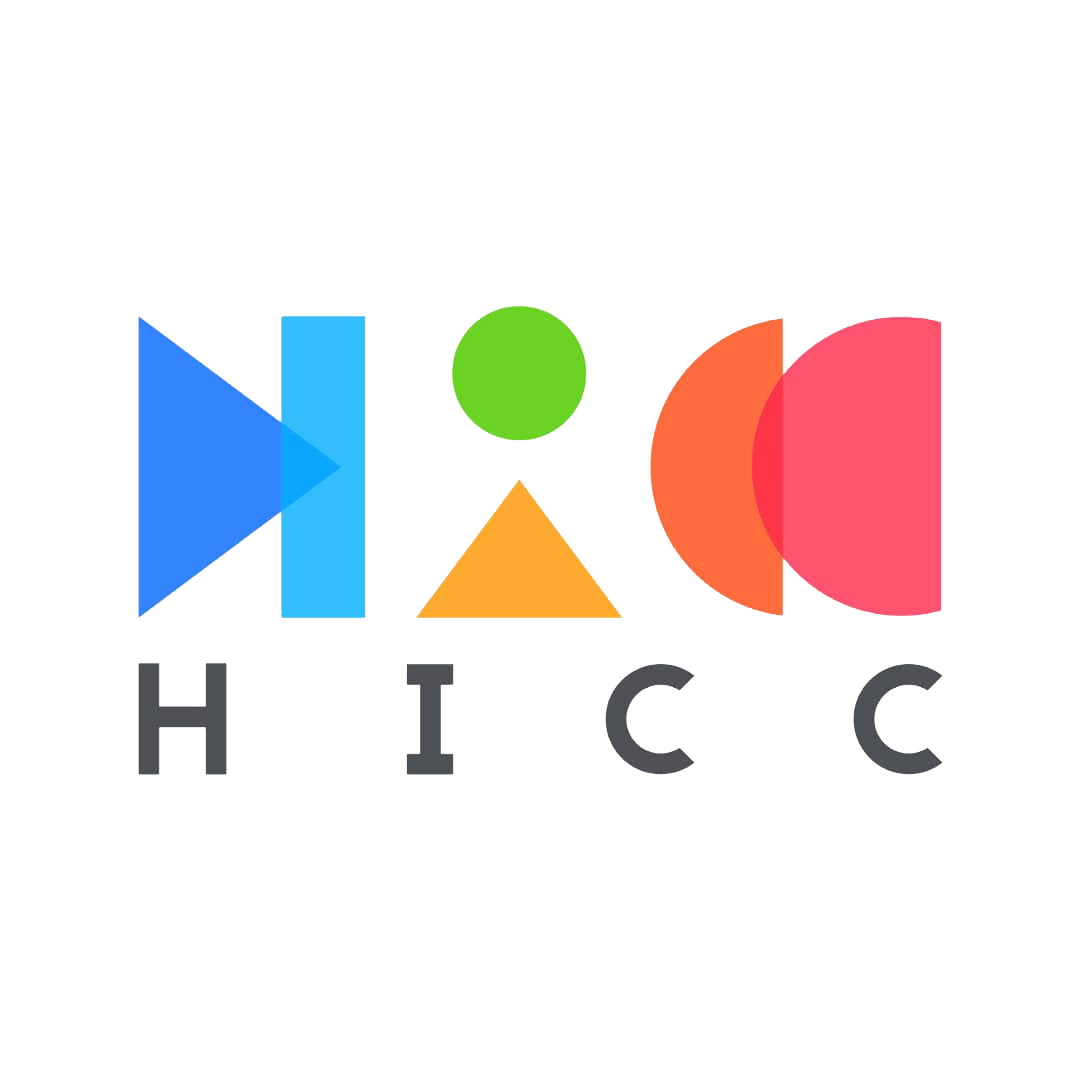 Offer Information
Available Country
Malaysia
Average EPC info_outline
RM 0.00
Promotion Methods
Cashback
Coupon & Discount Codes
Direct Linking
Display Banner
Email Marketing
Extension & Software
Incentived traffic / Loyalty
Interstitial
Pop up, Popunder & Tabunder
Push Notification
Search Engine Marketing
Social Media Platform
Social Messenger App
Adult/Pornographic
Brand Bidding
Gambling
Offer Description
Serving as a state-of-the-art disinfection solution provider, HICC, known as "Hygiene Innovation for Clean & Comfortable", has been engaging in hygiene and cleaning industry from 2018 and entered Southeast Asian market in 2020.

HICC product line extends to pregnancy & baby, white-collar professional and business traveler market within the education, household, retail, food & beverage, medical, hospital, agriculture & public service industry.
HICC is committed to help protect your family's health via innovative Japanese technology and continuous research & product development. A new health concept has arisen !

Stay protected and keep the germs away. Seize every moment of healthy lifestyle with HICC.
Live Healthy, Live Comfortable.
Offer General Information:
No conversion capping for this offer.

This offer accepts local traffic.

You must only use creative material uploaded in InvolveAsia dashboard for this offer. Any self-produced material should be approved in advance by The Advertiser.

Cookie Period: 30 days
Terms and Conditions
Please note the following restrictions:
InvolveAsia will not tolerate for any affiliates and it's the conversion that comes in as a result of non-compliance with the guidelines listed below. Violating affiliates will be blocked from InvolveAsia offers and their accounts will be subject to a formal audit which may result in account suspension or deactivation and payment forfeiture.
We highly recommend you read the guidelines outlined below and It is your sole responsibility to familiarize and comply with these guidelines. Any dispute afterward will not be entertain. Should you need further clarity, do contact your Affiliate Manager.
* No usage of copyrighted videos on YouTube or any other video/streaming site.
* No Bot / Software Generated traffic of any kind.
* No AdWare / Spyware traffic allowed.
* No Misleading ads or creatives.
* No Substituted Search Engine Results Page.
* No Bundling of this offer with any other offers signup/installation process.
* Duplicate/invalid leads/installs/sales/conversions will be charged back at the end of the month.
* All rules stated under Offers General Information
{{ show_view_more_offer_desc ? 'View More' : 'View Less' }}
Commission Structure
Default Commission
7.000% Commission
Conversion Flow
User click on the tracking link
User land on the website and made any purchase within cookie period
User successfully paid and receive his/her purchase