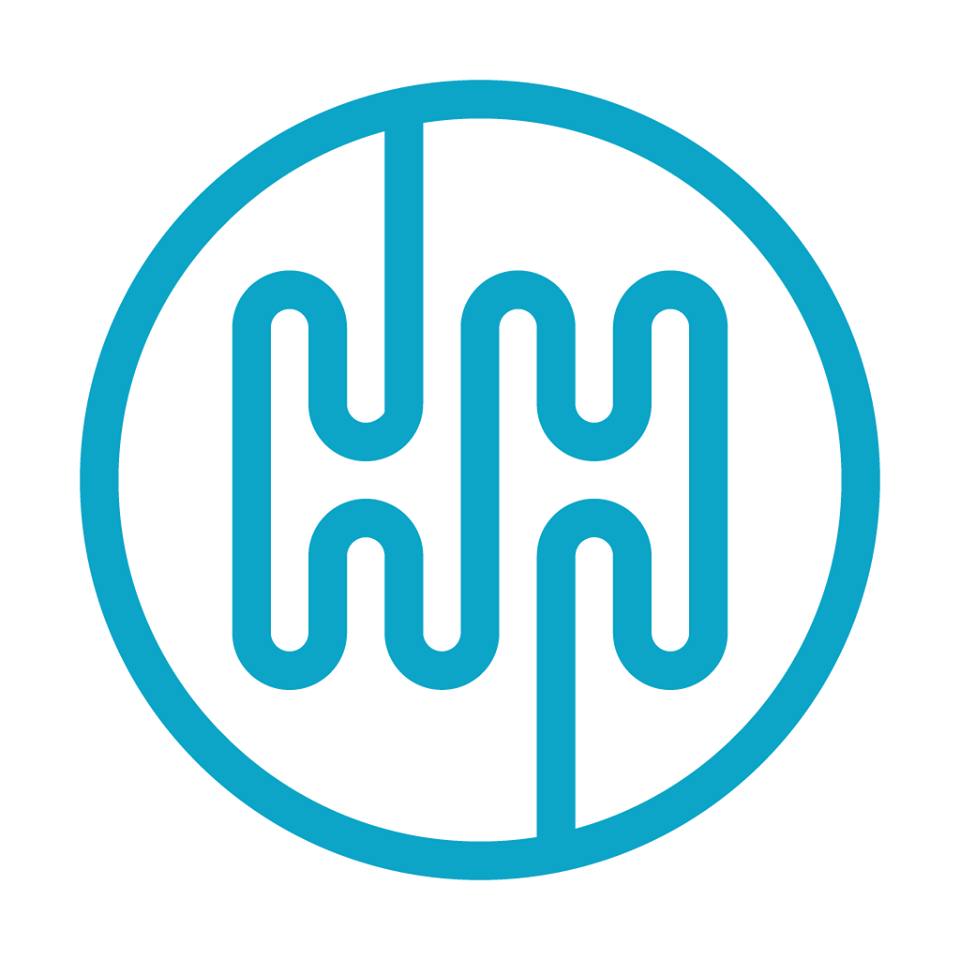 Offer Information
Available Country
Malaysia
Average EPC info_outline
RM 0.00
Promotion Methods
Email Marketing
Display Banner
Coupon & Discount Codes
Incentived traffic / Loyalty
Social Media Platform
Push Notification
Pop up, Popunder & Tabunder
Interstitial
Adult/Pornographic
Brand Bidding
Cashback
Direct Linking
Extension & Software
Gambling
Search Engine Marketing
Social Messenger App
Offer Description
Looking for a room? Hostel Hunting is an innovative hospitality company that offers long-term room rent solution for tenants to live in a modern curated home with fully furnished rooms and living areas, amenities like weekly housekeeping, home maintenance, and community lounge to work, play, and unwind. Hostel Hunting is currently operating in Kuala Lumpur and Bangkok.


Offer General Information:
This offer is only valid for inquiry for HH+ Room and HH+ Residence in Malaysia
This offer is only valid for bookings made at selected HH+ Room and HH+ Residence in Malaysia.
This offer is valid for 1-month tenure and above.

No conversion capping for this offer.

This offer accepts worldwide traffic.

This offer accepts both desktop and mobile traffic.

You must only use creative material uploaded in InvolveAsia dashboard for this offer. Any self-produced material should be approved in advance by The Advertiser.

Cookie Period: 30 days
Attention:
Both Lead & Booking conversion was not tracked realtime due to each tenant need to go through offline processing and screening hence all booking conversion will be updated every 3rd (working day) of the following month by the advertiser.
Offer Intelligent Insight:
Please be advised below information were directly shared by the Advertiser with the sole purpose of assisting publisher to try and target their ad better and the information communicated was at the advertiser's best knowledge but does not warrant for successful conversion:
HH Tenant Community (existing Hostel Hunting Tenant demographic):
Recorded of 45 countries active tenant across the globe

Top 5 country tenant:

Malaysia

Indonesia

Egypt

Pakistan

Bangladesh

51% - Malaysian, 49% International Tenant

72% Student, 28% working adult

57% Male, 43% Female

55% Southeast Asian, 19% Asian, 12% European, 10% Middle Eastern

Age group of 18-35 converts the most

Travel, Lifestyle, Entertainment & Education niche tend to attract convertible audience
Terms and Conditions
Please note the following restrictions:
InvolveAsia will not tolerate for any affiliates and it's the conversion that comes in as a result of non-compliance with the guidelines listed below. Violating affiliates will be blocked from InvolveAsia offers and their accounts will be subject to a formal audit which may result in account suspension or deactivation and payment forfeiture.
We highly recommend you read the guidelines outlined below and It is your sole responsibility to familiarize and comply these guidelines. Any dispute afterward will not be entertain. Should you need further clarity, do contact your Affiliate Manager.
* No usage of copyrighted videos on YouTube or any other video/streaming site.
* No bidding on Brand name/Advertiser name keywords in AdWords/Bing/Yahoo/7Search or any other search engines (Brand Bidding).
* Hostel Hunting prohibits the unauthorized use of their brand and misleading branding which includes but not limited to obvious typos and misspellings of their brand.
* All marketing mechanic and information should only be promoted according to sale or promotion period
* No Bot / Software Generated traffic of any kind.
* No Ad Ware / Spyware traffic allowed.
* No Misleading ads or creatives.
* No Substituted Search Engine Results Page.
* No Bundling of this offer with any other offers signup / installation process.
* Duplicate/invalid leads/installs/sales/conversions will be charged back at the end of the month.
* All rules stated under Offers General Information
{{ show_view_more_offer_desc ? 'View More' : 'View Less' }}
Commission Structure
Default Commission
Contactable Leads
RM11
Successful Hostel Bookings
RM105
Conversion Flow
User click on IA tracking link
User lands on website and submits enquiry within cookie period
HH telesales contacts the leads and confirm on booking acquisition