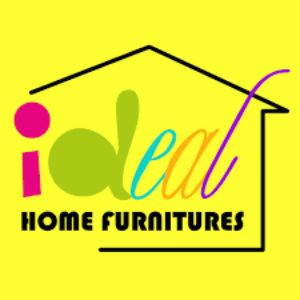 Offer Information
Available Country
Malaysia
Average EPC info_outline
RM 0.00
Promotion Methods
Adult/Pornographic
Brand Bidding
Cashback
Coupon & Discount Codes
Direct Linking
Display Banner
Email Marketing
Extension & Software
Gambling
Incentived traffic / Loyalty
Interstitial
Pop up, Popunder & Tabunder
Push Notification
Search Engine Marketing
Social Media Platform
Social Messenger App
Offer Description
ABOUT US
Why pay more, same product pay less.
Ideal Home Furniture is the largest Dreamland authorize online dealer in Malaysia. Find the best mattress for your weight, sleep position, and comfort online today! 10-Years Dreamland warranty. Direct factory delivery to your home. Prepare you to enjoy hotel experience at home today with direct dreamland factory price. To sleep better is to live better and all that begins with Dreamland hotel mattress.
Products: Single , Super Single, Queen, King
Delivery fee: MYR0
Offer General Information:
*No conversion capping for this offer.
*This offer accepts Malaysia traffic only.
*You must only use creative material uploaded in InvolveAsia dashboard for this offer. Any self produced material should be approved in advance by The Advertiser.
Cookie Period: 30 days
Validation Period: 5th of every following month
Payment Term: 14 days
Promotion Method Allowed:
*Display
*Textlink
*Social Media
*Email
*Incentivised
*Search
*Brand Bidding
Promotion Method Not Allowed
*Adult / Pornographic
*Gambling
*Popup, Popunder & Tabunder
*Violence
Traffic Allowed:
*Coupon Sites
*Content Sites
*Directory Site
*Aggregator and Comparison
*Media Buying
*Display Network
*Cashback
*Loyalty
*CPA Networks
*Behavioural Retargeting
*Blog
Attention:
Negative keyword for Search Campaign:
NA
Recommended keyword for search campaign:
NA
Prohibited use of URL :
NA
Direct Linking:
Acceptable
* All term govern on search campaign shall be applicable to : Google, Yahoo, Bing, Yandex, Ask.com, Baidu, AOL, Wolframalpha, Duck Duck Go
{{ show_view_more_offer_desc ? 'View More' : 'View Less' }}
Commission Structure
Default Commission
MYR50.00 Commission