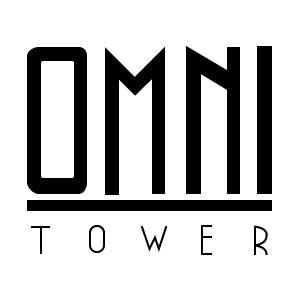 Average EPC info_outline
RM 0.00
Promotion Methods
Adult/Pornographic
Brand Bidding
Cashback
Coupon & Discount Codes
Direct Linking
Display Banner
Email Marketing
Extension & Software
Gambling
Incentived traffic / Loyalty
Interstitial
Pop up, Popunder & Tabunder
Push Notification
Search Engine Marketing
Social Media Platform
Social Messenger App
Offer Description
Set in the heart of downtown Bangkok, on the popular Sukhumvit Road, Omni Tower Sukhumvit Nana by Compass Hospitality is conveniently located for business ventures, those on relocation, shopping excursions, or even sightseeing.
Designed with your comfort and convenience in mind, it is the perfect retreat after a long day of working and for soaking up the Bangkok atmosphere.
If you have reserves of energy, you can also make use of the extensive recreational facilities.
***Promotion Method Not Allowed***
Google Adwords – Bidding on all Compass Hospitality brands and a hotel name keywords in "English"
{{ show_view_more_offer_desc ? 'View More' : 'View Less' }}
Commission Structure
Default Commission
6.000% Commission