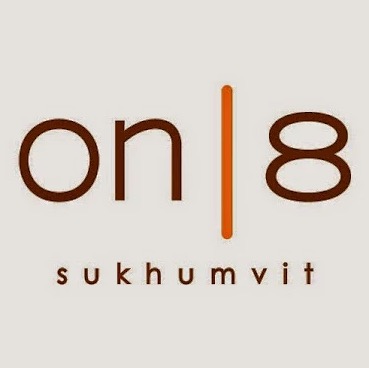 Average EPC info_outline
RM 0.00
Promotion Methods
Adult/Pornographic
Brand Bidding
Cashback
Coupon & Discount Codes
Direct Linking
Display Banner
Email Marketing
Extension & Software
Gambling
Incentived traffic / Loyalty
Interstitial
Pop up, Popunder & Tabunder
Push Notification
Search Engine Marketing
Social Media Platform
Social Messenger App
Offer Description
On8 Sukhumvit Nana Bangkok offers the city hotel experience under chic & hip hotel concept with best comfort, the hotel located just few step from main Sukhumvit Road, the Sky train is next door and the MRT Subway Station is in walking distances.
Around the neighborhoods are business area, commercial area, and entertainment zone, the nearest shopping center is Terminal 21 and others like The Emporium and The EmQuartier.
Guests are presented with 40 stylish guest rooms that are decorated in a sleek & contemporary style with the needs of traveler in mind, On8 café where provides daily freshly breakfast and Thai cuisine/international foods start up your day. Each room provides 32-inch flat-screen TV with satellite channels, free Wi-Fi Internet access, coffee/tea maker and refrigerator.
The hotel is 100% smoke free hotel built to appeal to the tranquil elegance amidst the vibrancy of Bangkok with rhythms of healthy life.
***Promotion Method Not Allowed***
Google Adwords – Bidding on all Compass Hospitality brands and a hotel name keywords in "English"
{{ show_view_more_offer_desc ? 'View More' : 'View Less' }}
Commission Structure
Default Commission
6.000% Commission