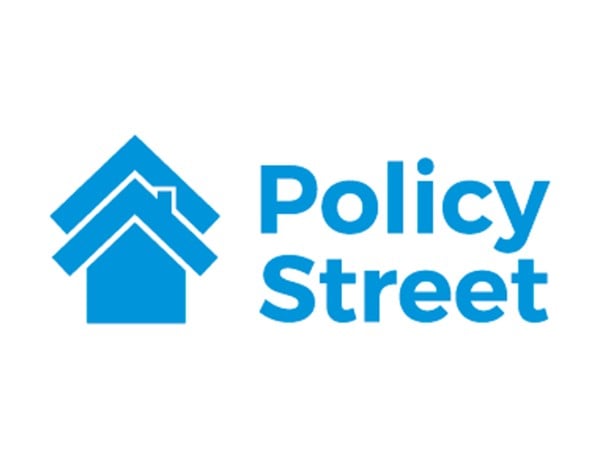 Offer Information
Available Country
Malaysia
Average EPC info_outline
RM 0.31
Promotion Methods
Brand Bidding
Cashback
Coupon & Discount Codes
Direct Linking
Display Banner
Email Marketing
Extension & Software
Incentived traffic / Loyalty
Interstitial
Pop up, Popunder & Tabunder
Push Notification
Search Engine Marketing
Social Media Platform
Social Messenger App
Adult/Pornographic
Gambling
Offer Description
PolicyStreet under Polisea Sdn Bhd is one of only 32 approved Financial Adviser and Islamic Financial Adviser under Section 11 and 15 (1) of the Financial Services Act 2013 from the Bank Negara Malaysia. As an approved entity, we are able to source, aggregate, customise and advise consumers of the best insurance products that meet their needs. We currently work directly with over 30 insurance and takaful providers in Malaysia offering more than 1,000 insurance products and services.

Why Buy Motor Insurance from PolicyStreet?
1. Cheaper than market with prices up to 15% off and guaranteed lowest prices for selected insurers
2. Options of up to 10 real-time quotes from leading insurers and Roadtax Renewal option.
3. 3-step to purchase with payment from debit/credit, e-wallet and FPX
4. Motor Insurance is mandatory in Malaysia for all vehicles


Offer General Information:
• CPL payout condition: requires quotation to be generated successfully. [automatic]
• CPA payout condition: user receive quotation and purchase. [manual update]
• This offer accept Malaysia traffic only
• Cookie Period: 30 days
• Validation Period: 30 days
• Payment Term: 30 days
Notice on "Car Not Found":
a) Vehicle belongs to referred risks (specific make, model and age > 15 years old) of all our insurers panel, regardless if they are due for renewal. No quotations can be generated
b) Vehicle No-IC combination is not available in the ISM records, that links to JPJ
c) Some vehicles where the policy was just renewed and the backend did not update the most recent status.
d) Some vehicles which are not yet renewed where the expiry date is more than 3 months have the possibility of returning no records from the backend.


Terms and Conditions
Please note the following restrictions:
InvolveAsia will not tolerate for any affiliates and it's conversion that come in as a result of non-compliance with the guidelines listed below. Violating affiliates will be blocked from InvolveAsia offers and their accounts will be subject to a formal audit which may result in account suspension or deactivation and payment forfeiture.
We highly recommend you read the guidelines outlined below and It is your sole responsibility to familiarize and comply these guidelines. Any dispute afterward will not be entertain. Should you need further clarity, do contact your Affiliate Manager.
* No usage of copyrighted videos on YouTube or any other video/streaming site.
* No Bot / Software Generated traffic of any kind.
* No Ad Ware / Spyware traffic allowed.
* No Misleading ads or creatives.
* No Substituted Search Engine Results Page.
* No Bundling of this offer with any other offers signup / installation process.
* Duplicate/invalid leads/installs/sales/conversions will be charged back at the end of the month.
* All rules stated under Offers General Information
* No wording or write up that expressing the act of mocking other competitor's product
{{ show_view_more_offer_desc ? 'View More' : 'View Less' }}
Commission Structure
Default Commission
Valid form completion & quotation generated
RM1
Valid sale (% per premium price)
3.5%
Conversion Flow
User click on the tracking
Submit a quotation within the cookies period
Conversion will be generated