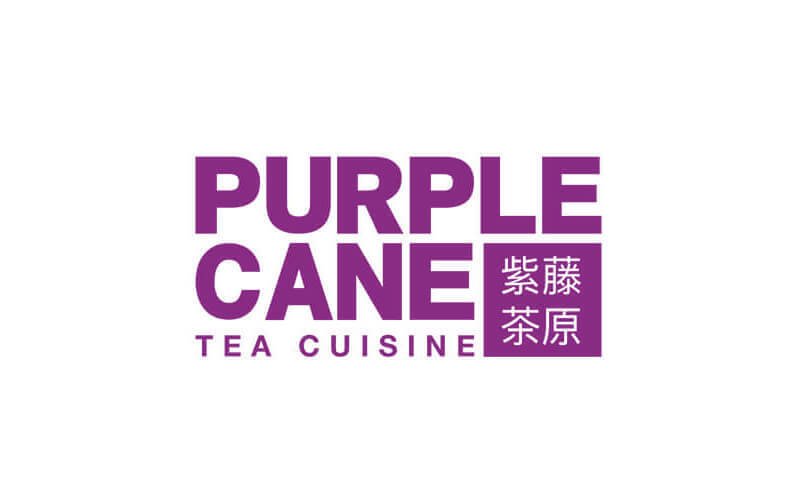 Offer Information
Available Country
Malaysia
Capping Type info_outline
Average EPC info_outline
RM 0.00
Promotion Methods
Email Marketing
Display Banner
Coupon & Discount Codes
Incentived traffic / Loyalty
Social Media Platform
Push Notification
Adult/Pornographic
Brand Bidding
Cashback
Direct Linking
Extension & Software
Gambling
Interstitial
Pop up, Popunder & Tabunder
Search Engine Marketing
Social Messenger App
Offer Description
Malaysia's First-Ever Fine Tea Restaurant. Purple Cane Tea Cuisine is uniquely prepared, infusing tea in every dish to bring out the natural aroma and flavor of food. All our dishes are low-salt, low-fat, and low-seasoning. Health-Tea Frozen Meals, Fast & Easy.
Attention:
Conversions is tracked via Shopee Malaysia

Affiliate must have access to marketplace offer to receive base commissions

Affiliate will only get additional commission if user clicks this offer's tracking link and purchase the store's products on the marketplace.

Terms & conditions of the marketplace's program apply for conversion validation and payout.

Affiliate still entitled to receive base commissions for all other brand store from Shopee (as reflected on marketplace program description), even if user do not purchase the store's products on marketplace

If user lands to store but purchases other products, then marketplace commission for those products will apply separately and reflected on the marketplace offer.

Example:



Conversion type
Example of Commission Entitled for Bonus Program
Shopee marketplace commissions (Category base)
Purchase from Involve advertiser store on Marketplace
5.6%
Up to 7% depending on category
Purchase from other brand store
No
Yes
Total commissions
5.6% conversion reflected under this offer + 7% conversion reflected under marketplace offer = 12.6%

*Advertiser products falls under Groceries

Please be advised all conversion data are subject to a maximum of 2 days data lagging in which all new conversion does not reflect into your reporting dashboard immediately.

Please be advised the commission rate on this page is just for reference by each category, and the Advertiser reserves the right to change the actual rate based on the Advertiser's strategy, including but not limited to specific bonus commission rate.

{{ show_view_more_offer_desc ? 'View More' : 'View Less' }}
Commission Structure
Default Commission
5.600% Commission
Conversion Flow
user click on your tracking link
user land on the advertiser website or app and make any purchase within cookie period
user successfully paid and received its purchase