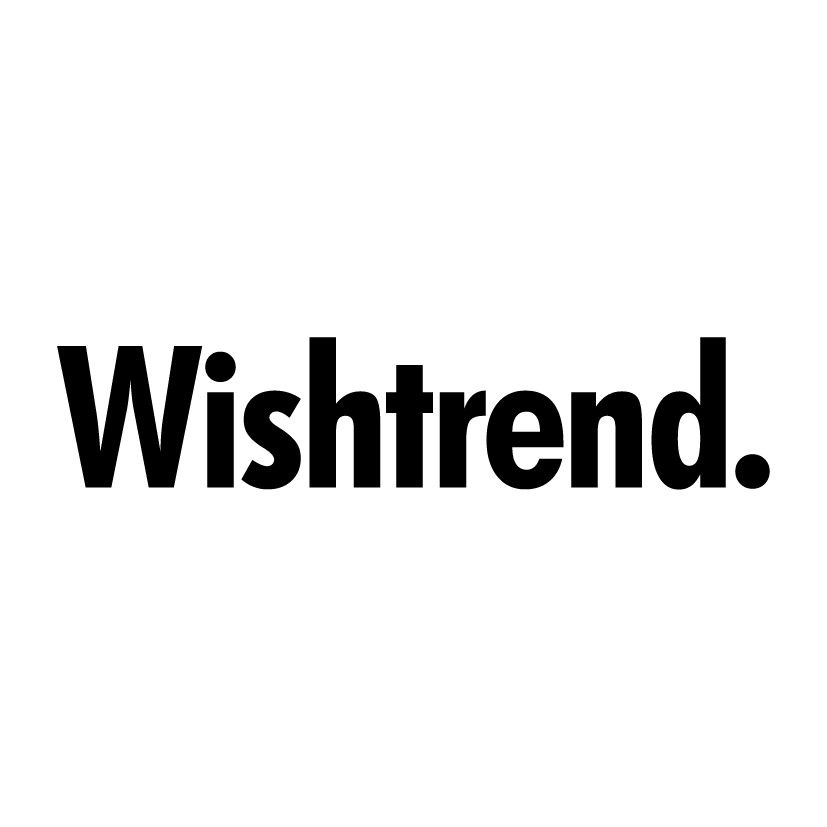 Average EPC info_outline
RM 0.00
Promotion Methods
Adult/Pornographic
Brand Bidding
Cashback
Coupon & Discount Codes
Direct Linking
Display Banner
Email Marketing
Extension & Software
Gambling
Incentived traffic / Loyalty
Interstitial
Pop up, Popunder & Tabunder
Push Notification
Search Engine Marketing
Social Media Platform
Social Messenger App
Offer Description
Beauty from Beauty Explorer !

We WISH to be Beauty Explorers with healthy lifestyles. Why ? We WISH to share the beauty that we enjoy and love. We believe healthy skin is the best makeup you can do.

- EXPLORE products with great quality in the point of view of WISTREND.
- SELECT the best quality products that are attractive.
- CREATE our own products to provide our customers with products with reasonable price and high quality.
- SHARE the products we love with the world.
- ENJOY the everyday change of becoming beautiful inside and out.

{{ show_view_more_offer_desc ? 'View More' : 'View Less' }}
Commission Structure
Default Commission
5.600% Commission